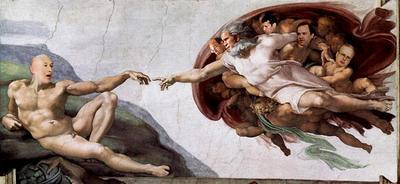 (Click to enlarge, and note those characters around Lord Bush. Via Billmon.)
I have a miserable cold and can't blog, but I had to share that treasure.
______________
Richard Burger is the author of Behind the Red Door: Sex in China, an exploration of China's sexual revolution and its clash with traditional Chinese values.