Great photos of the Bagmen of Iraq over at Zona Europa.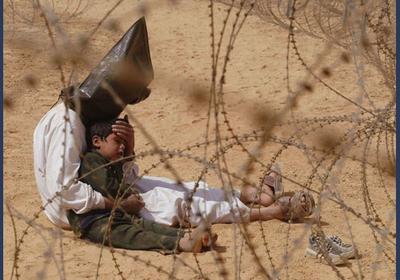 What better way to win over the hearts and minds of your everyday Iraqis?
______________
Richard Burger is the author of Behind the Red Door: Sex in China, an exploration of China's sexual revolution and its clash with traditional Chinese values.